About
This is my modest contribution to a better world. Through my adventurous journeys, writings and photographs, I strive to reach something inside of you. To inspire you. I explore the world in search of adventure. Seeking a life that's worth living. Asking myself - and you as well - about what is most important.

I invite you to join me on a journey
in search of a mystery, would you dare ?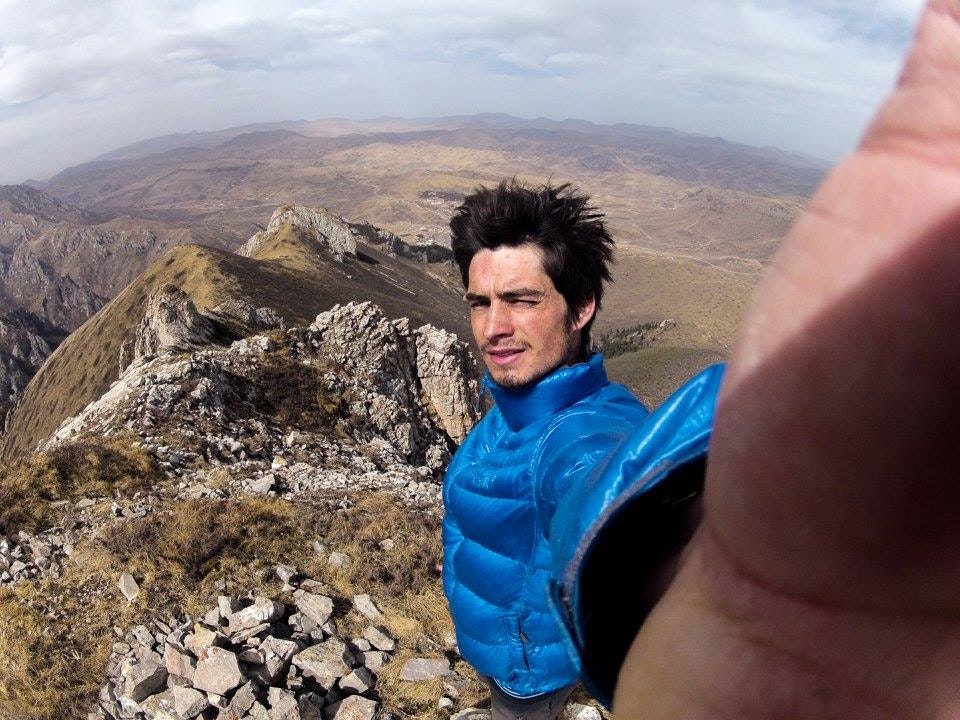 " Je crois, je sais qu'il existe un temps où l'on fait sa vie
et que tout, par la suite, dépend de là. "
– Joseph Kessel
" But I am I.
And I won't subordinate my taste to the unanimous judgement of mankind."
– Jack London